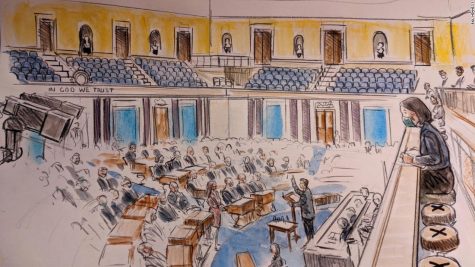 February 13, 2021 • No Comments
"RESOLUTION; Impeaching Donald John Trump, President of the United States, for high crimes and misdemeanors," read a bill introduced by Representative David Cicilline (D-RI 1st) on behalf of House...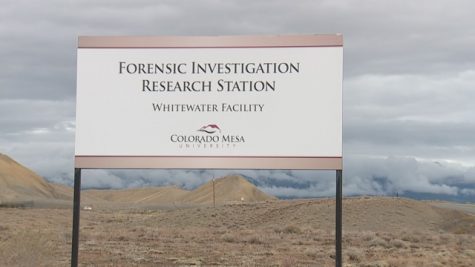 Charlie Messa, Staff Reporter
January 12, 2021 • No Comments
There is a place where donated bodies are studied by forensics scientists. They study what happens to a body when it is left to decompose outside. These places are called anthropology research facilities...
Loading ...