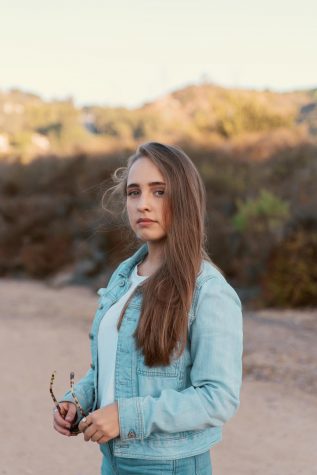 Gwen Ramsey and Vander Ritchie
April 24, 2021 • No Comments
"We write to you today as former Salida students, concerned citizens, and voters of the R32J School District," begins their proposal letter. "Recent events have made it clear to us that as a country...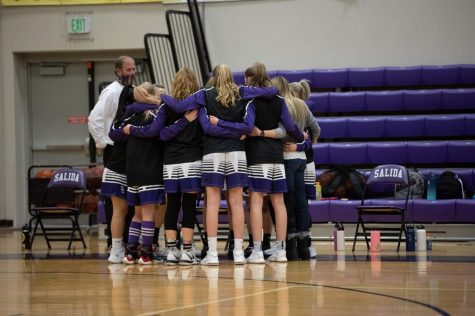 Lucia Zettler, Staff Reporter
April 1, 2021 • No Comments
Last fall, numerous sports were canceled or postponed. Now, the state has decided to approve sports, but they come with many variances. Sports have been sectioned into seasons A, B, C, and D. Season A...
Loading ...