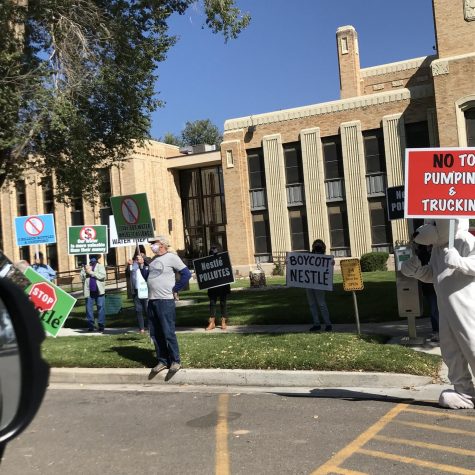 Lucia Zettler, Staff Reporter
October 30, 2020 • No Comments
In 2009 the water company Nestle was granted a permit to pump water from Ruby Mountain Springs and Bighorn Springs in Chaffee County. This year, they are applying to renew that permit, but many local residents...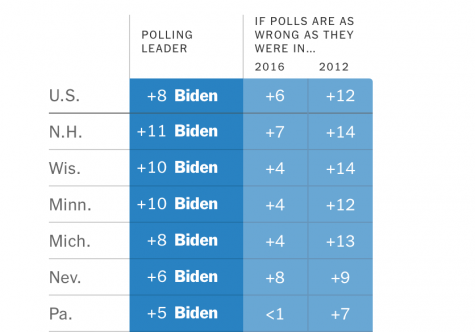 Maddie Porter, Ads Manager
November 3, 2020 • No Comments
November 3, 2020. The beginning of the end of a high stakes election year with incumbent Donald Trump representing the Conservative party and former Vice President Joe Biden the face of the Democrats....
Loading ...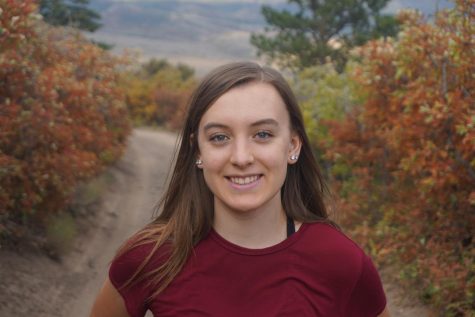 November 18, 2020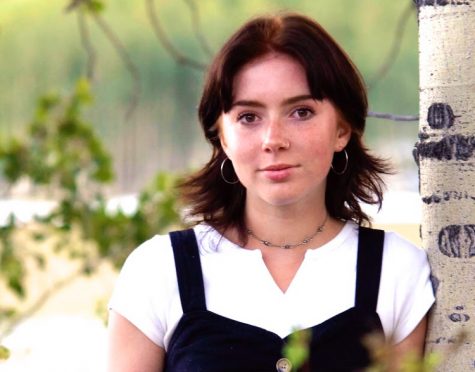 October 16, 2020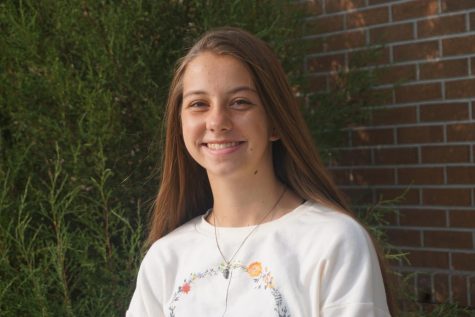 October 8, 2020