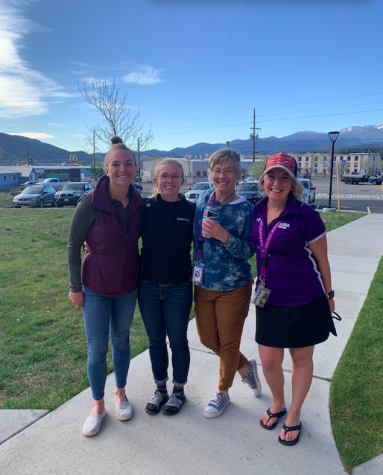 Maddie Porter, Ads Manager
May 26, 2021 • No Comments
"The question of change was initiated by a substantial projected shortfall of funds, which could require cancellation of programs or staff.  So, the Board of Education asked me to develop a creative...
Recent News Stories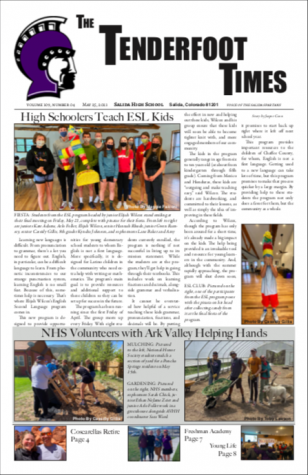 May 26, 2021
May 2021 Issue pg 1 May 2021 Issue pg 2 May 2021 Issue pg 3 May 2021 Issue pg 4 May 2021...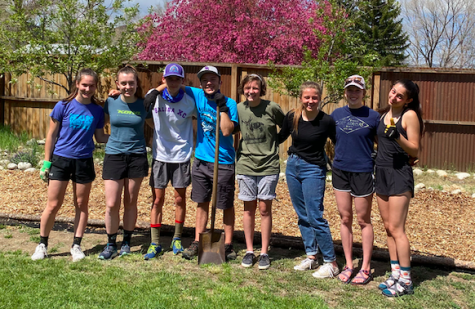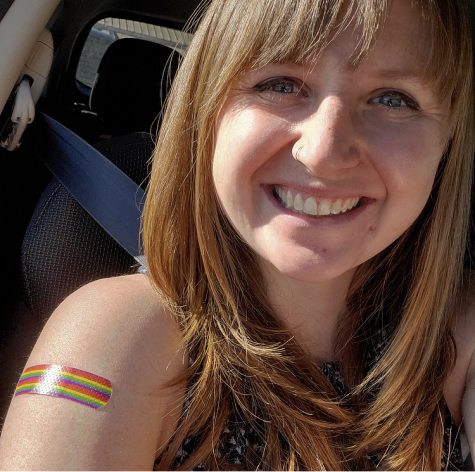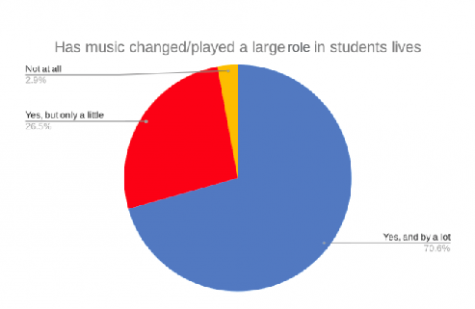 Jasper Coen, Staff Reporter
May 26, 2021 • No Comments
We all listen to music. Even if you're not actively trying, you probably hear music multiple times a day. But it's not really just a listening experience. Many seek peace, solace, or happiness in music....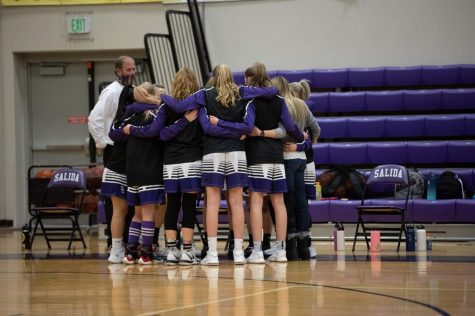 Lucia Zettler, Staff Reporter
April 1, 2021 • No Comments
Last fall, numerous sports were canceled or postponed. Now, the state has decided to approve sports, but they come with many variances. Sports have been sectioned into seasons A, B, C, and D. Season A...
Loading ...