Senior Season at SHS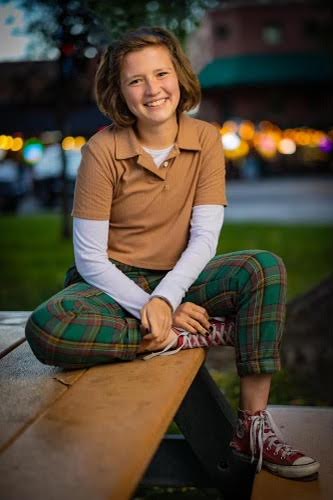 As the days slowly become longer, and the days left of winter fewer, many of us students start looking forward to the end of the school year. But while it may mean a break from school for the lower grades, for many seniors it means something very different. For the 2022 graduating class, this summer will be a time of transition. Whether they will be attending college, traveling, or choosing another path, their lives will never be the same. 
For many seniors, college is the next step in furthering their education and pursuing a specialized career.
Senior Chloe Harvey said that she plans to "stay here for the summer and work a little bit, hopefully compete in some [surfing and kayak] competitions, make a little money." At the end of the summer she'll leave for Walla Walla, Washington, where she will attend Whitman College. At Whitman, she plans to study chemistry, with a focus in environmental, geological, or other related science.
"I'm definitely very excited to go and experience a new town," Harvey said. "Washington is like my favorite state ever so I'm super excited to be out there and get to do stuff I love in a new cool place and meet new people."
In other seniors' lives, college is an opportunity to gain experiences and skills that will help them open doors for future plans and careers. 
Kate Adams, a senior,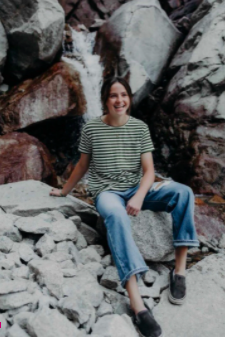 says that halfway through her sophomore year she realized she may not want to go to college and therefore explored other options. She is interested in social work, activism, and justice, so she has been looking into the Peace Corps and Americorp.
However, Adams says "the more I researched about those the more it sounded like having a college degree actually helped you do those things. So I'm reinvigorated to go to college!"
Adams says she has applied to multiple colleges, most along the east and west coasts, and will most likely determine which to attend based on scholarship opportunities.
 "I'm really excited about it," Adams said. "The last year of high school is hard because it's just finishing requirements … and so I'm so excited to just go forward with what I care about in life."
Another option for graduates after high school is to focus on sports and other athletic opportunities before heading to college. Senior Arlo Follet plans on attending The Pre-College Development Academy. This program acts as a post high school soccer academy that is designed to bridge the gap between high school/club soccer and the elite collegiate game.
"It is a soccer academy based out of Charlotte [North Carolina]," said Follet, "in which I will be able to play competitive soccer while also taking college classes but not lose any of my four years of college soccer eligibility."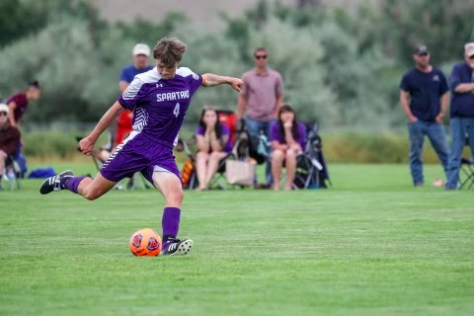 Follet's hope is to come out of the program as a stronger, more mature, and more recruitable player. He said that after the academy, he plans on playing soccer on the east coast while earning a degree in either engineering or chemistry.
"As of now," Follet said, "I'm super excited for what the academy has to offer. Covid has really messed up the 2022 recruiting class, and I believe this new program will be my gateway to the new level."