CMC's Role Within SHS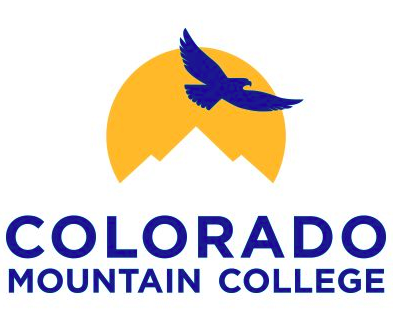 One of the many great things about attending Salida High School is the ability to take college classes. The highschool's partnership with Colorado Mountain College, which has been running since 2011, is a great way for students to take college classes and earn college credits as early as their freshman year.
Robert Tressler, a growth counselor said, "We as growth counselors try to bring awareness to the program, as well as bring awareness to all grade levels". When thinking about taking CMC classes, think about what you want to do after high school. What is a potential career you'd like to pursue? If you're not sure, CMC also offers exploratory courses, as well as enrichment courses.
When the partnership began, it was a very small program. A few classes offered here and there, and in a strictly online format. In the last three to four years, the program has grown exponentially. SHS now has two professors coming to the high school to teach math and science. Micheal Schwager, a college algebra professor, has just started his first year with the program. 
"CMC and the high school offer a really great program – I'm very glad to be a part of it," Schwager said. Additionally, a handful of teachers here at the high school are authorized to teach CMC classes, so students don't have to log on at night to take the class.
An idea or goal that should be considered is that you can graduate high school with 24-30 college credits (almost half of an associate's degree). For each CMC class you take, the course is worth three college credits, and half a high school credit. If your grade is  C – or above, the district pays for the classes you're taking. 
"Some kids are saving 8,000 even 10,000 dollars," said Tressler. So you're saving money, as well as taking quality college courses at the same time. "We're trying to remove the stigma that community college is lesser than," Tressler said, "this program is such a helpful tool, and more kids are starting to become more aware and see the benefits of it." 
Tressler continued, "There are pros and cons to this program. Say someone took just a bunch of science classes with CMC, as a freshman in college they're jumping into higher level classes, and that can be challenging, being 17-18 and jumping into Organic Chem. So we would recommend being diverse with your classes." At CMC they offer something called a GTC, which is a guaranteed transfer class. If you choose to take these classes, they will automatically transfer to any university in the state of Colorado.
As for the future, the school district hopes to see the program grow and flourish as time goes on.